Benefit from a partner led service


Personal service, quality results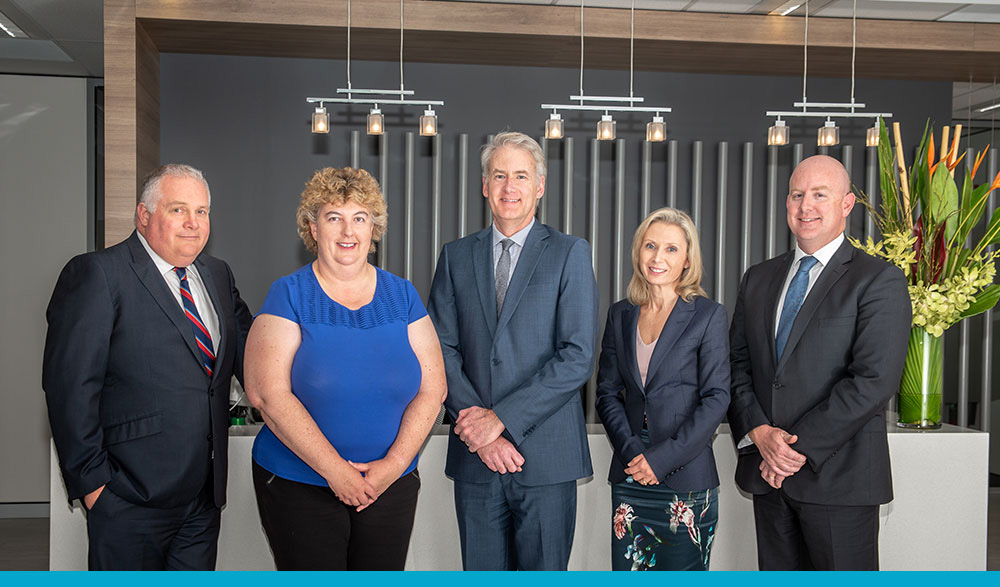 Benefit from a partner led service
Benefit from a partner led service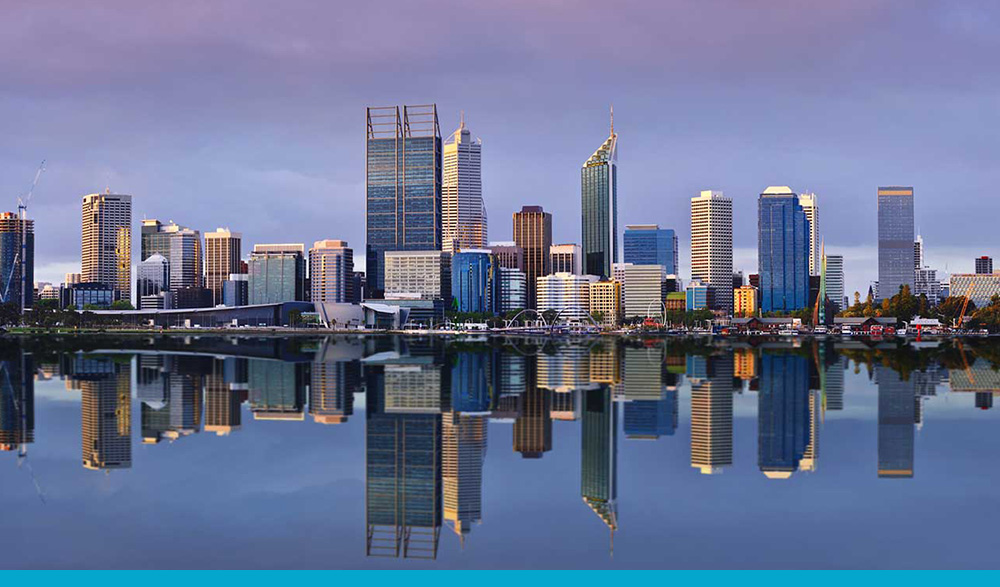 Personal service, quality results
Personal service, quality results
UHY Haines Norton Perth
Our firm was founded in 1979 in Fremantle, Western Australia.  In 1985 we became part of the National Sothertons association of independently owned and operated accounting firms.
Since then we have grown considerably and have gone from strength to strength to the longstanding, professional and reputable firm we are today.
We became UHY Haines Norton Perth in July 2018 after joining the national and international UHY Haines Norton Association.  Although our name changed we continue to be owned and operated by the same partners, Grant Priest, Craig Coleman, Sonia Feron, Matthew Peacock and Keti Vrdoljak.
The partners have a combined service period of more than 100 years, demonstrating their personal commitment to the firm, their clients and the Chartered Accounting profession.