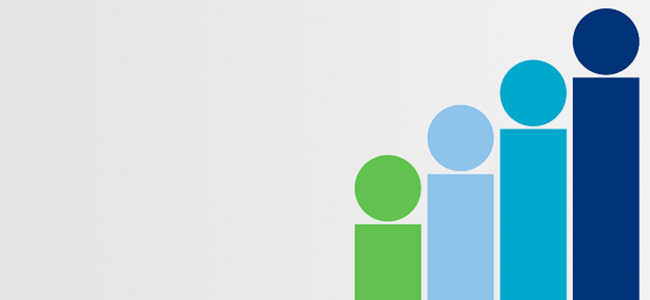 Our Clients
At UHY Haines Norton Perth we have a diverse client base. We tailor our services to the needs of organisations in the public and private sector; and we are just as comfortable dealing with small local companies as we are with international clients.
We pride ourselves in being able to deliver the highest level of professional service and innovation solutions to meet the changing needs of our clients. Although each of our clients are unique, the one thing in common is the desire for a strong relationship. We consider ourselves an extension of your organisation.
We provide our clients with:
A dedicated partner who first understands business, with the ability to draw upon our extensive network of experienced professionals and skills where required
A personal touch where we focus on our relationship with our clients first
A solution structured to suit the unique needs of each client's business, from accounting and taxation through to specific advisory services.