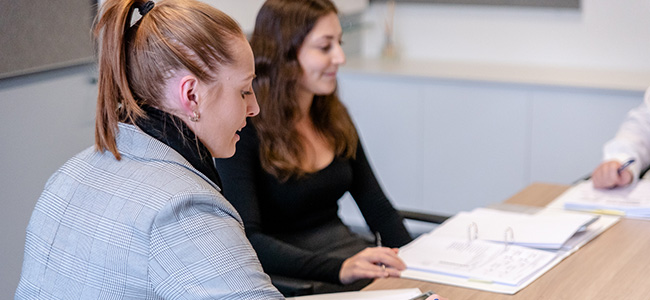 Business Services
At UHY Haines Norton Perth, we pride ourselves on the highest level of support, knowledge and services our clients receive, ranging from executive to administrative level.
We focus on working closely with clients to achieve ongoing success in your business and growth in your private wealth. Providing a comprehensive range of accounting, audit, tax and advisory services, UHY Haines Norton Perth take a tailored approach to each client's needs. As one of Perth's leading accounting firms, UHY Haines Norton Perth is experienced in providing specialised solutions for a wide range of industries, dealing with the challenging business environment. You can expect original thinking combined with quality service.
Each of our service areas is actively managed by our Directors, providing clients direct contact with experts and the highest level of senior business advice.
Our wide range of integrated services includes:
> Accounting
>  Business Services and Advisory
>  Business Investigation and Due Diligence
>  Valuation and Transaction Services
>  Management Consulting Services
>  Corporate Secretarial Services
>  Succession Arrangements and Planning
>  Taxation Compliance
>  Taxation Advisory
>  Superannuation
>  International Business Advisory – Audit and Assurance services, if required by our clients, can be outsourced to one of our affiliated UHY Haines Norton firms.