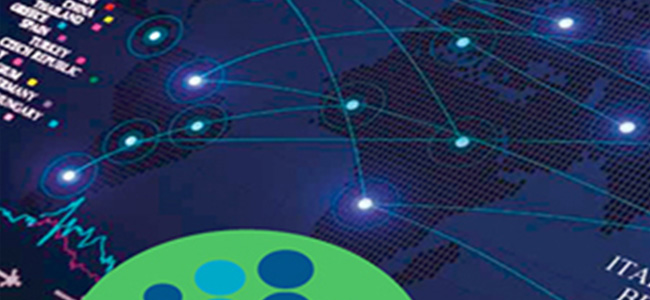 National Association
UHY Haines Norton at a glance
UHY Haines Norton Perth is part of the UHY Haines Norton national association of independently owned firms.
At UHY Haines Norton we are more than just an accounting service; we work with our clients to understand their business and needs and use a tailored approach to achieve their financial goals.
With the strength of a National and International network, we have the resources and experience to deliver proven results. UHY Haines Norton is your partner in business. We work closely with you and spend time familiarising ourselves with your organisation, your processes and your systems; all of which we see as fundamental to delivering a quality service and building a strong relationship.
Global Reach
UHY is a network of independent accounting and consulting firms, with offices in over 270 major business centres in 86 countries and over 7100 employees. Our cohesive worldwide network provides consistent quality service, with access to the global expertise of independent member firms that are highly regarded, professional and reputable in their own local markets. Clients like working with UHY as we provide them with a competitive advantage through access to the expertise and knowledge of a network of professionals worldwide. We know our member firms well and are aware of each other's specialist sector knowledge, global resources and networks and local, national and international expertise.